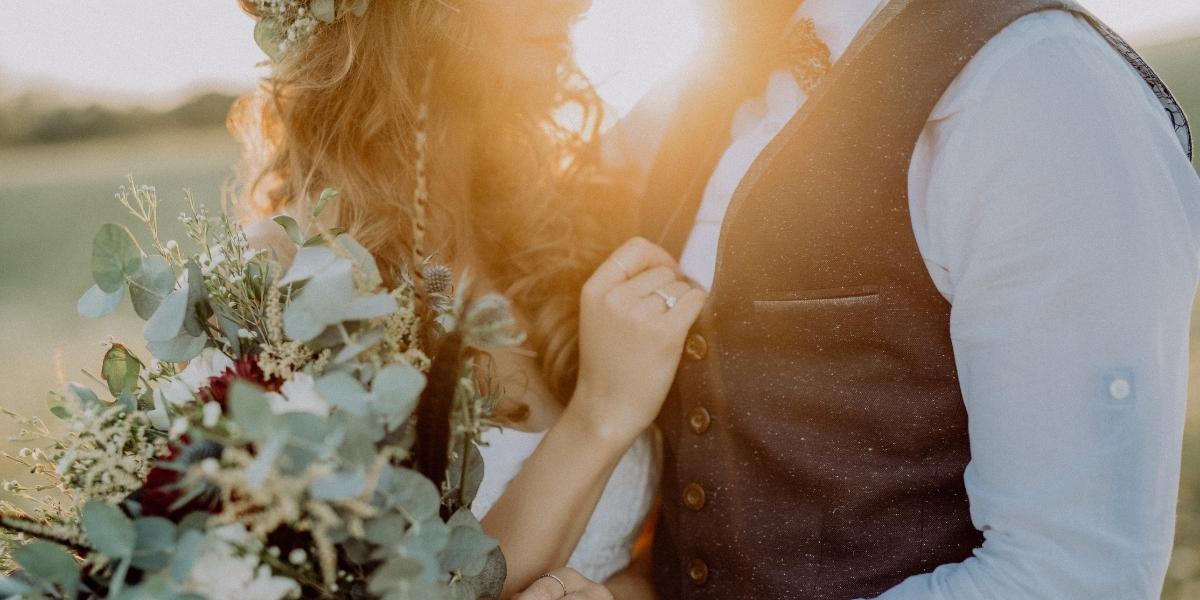 There's no better way to inject some personality into your big day than to set a wedding theme that truly captures who you are. Besides elevating your wedding in terms of design and decoration, a defined aesthetic can also help couples make important wedding planning decisions including the dress code for your guests, the wedding cake and food you plan to serve, and so much more.
If you're looking for wedding inspiration, you've come to the right place! There are plenty of unique wedding reception themes for you and your partner to choose from and we've compiled a list of our favourite ideas:
1. Classic Wedding
A classic wedding is timeless, elegant, and one of the most popular themes among brides and grooms for a good reason. To pull this off, you should incorporate a soft and delicate colour palette into your wedding and go for floral decor with bouquets made of romantic blooms such as roses and peonies. Avoid trendy wedding dresses and stick to something evergreen, but feel free to play around with timeless silhouettes and textures.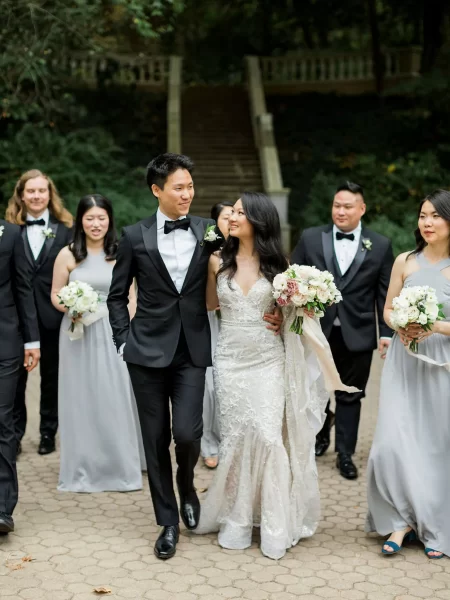 2. Bohemian Wedding
Over the years, the bohemian aesthetic has taken the wedding world by storm and it's becoming increasingly popular among couples who want an alternative to the classic wedding. For this theme, think bright wildflowers and pampas grass as well as rustic wooden elements. Macrame has also become an integral part of the bohemian wedding theme and you can choose to incorporate it into your wedding arch or on guest tables. In terms of outfits, the bride and groom can opt for something more relaxed with an airy dress and a casual suit.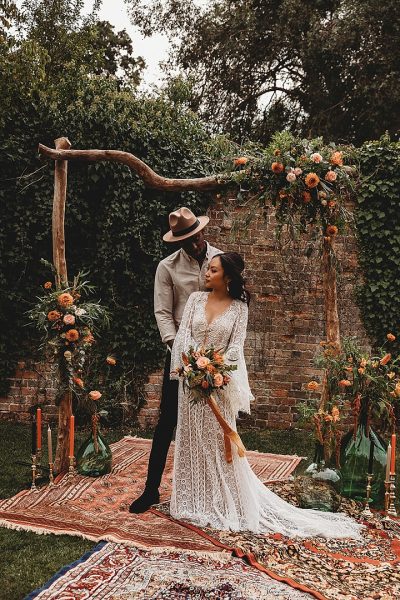 3. Fairytale Wedding
Many women see their wedding day as their fairytale moment, the beginning of their happily ever after. A fairytale wedding has its own charm and wonder. Take inspiration from your favourite fairytales, be it Cinderella, Beauty and the Beast, or even Snow White and imagine your personalised version of a storybook wedding. Your wedding gown should represent you and allow your inner glowing bride to emerge so grab the chance to go all out with a poofy ball gown if you'd like.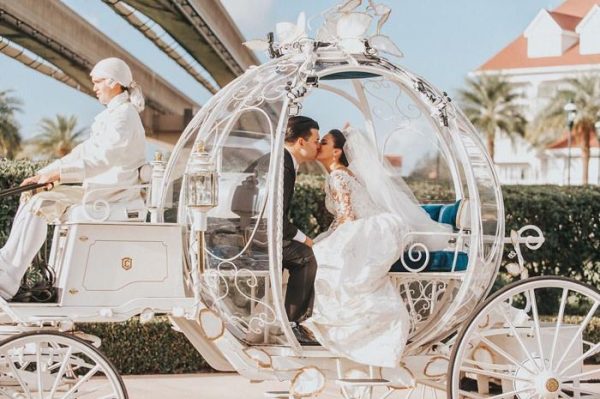 4. Traditional Wedding
A traditional wedding is different from other wedding themes as it upholds the bride and groom's heritage. Different communities will convey this theme differently, each with their own unique customs and practices. This is your chance to embrace your roots with traditional clothing and cultural decor.
If you're wondering where to hold a wedding that comes with a room for a Chinese tea ceremony, Hilton Petaling Jaya's wedding packages comes with a Tea Ceremony.
5. Beach Wedding
Where is the best place to do a beach wedding or lakeside wedding at a hotel? If you're dreaming of getting married barefoot with your toes in the sand, then a beach wedding is for you! The crash of the waves and wind in the air makes for a romantic setting for you to exchange vows in front of your loved ones. In terms of decor and dress code, you might want to mimic the tropical tones of your surroundings with shades like aquamarine blue, turquoise, and terracotta.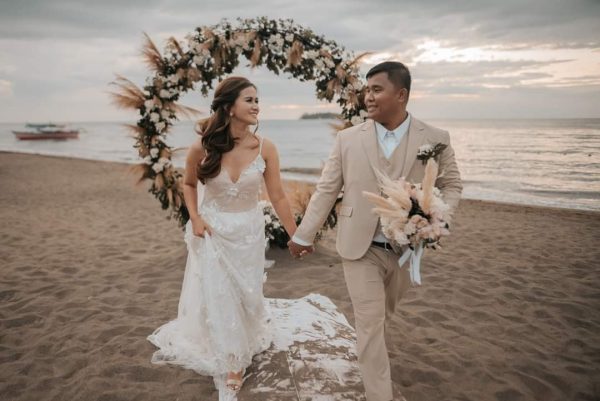 No matter the theme, your dream wedding can become a reality with us. Check out our wedding packages and our many venues across Malaysia, Sri Lanka, and the Philippines.
Ready to plan your big day with us? Drop us a message below!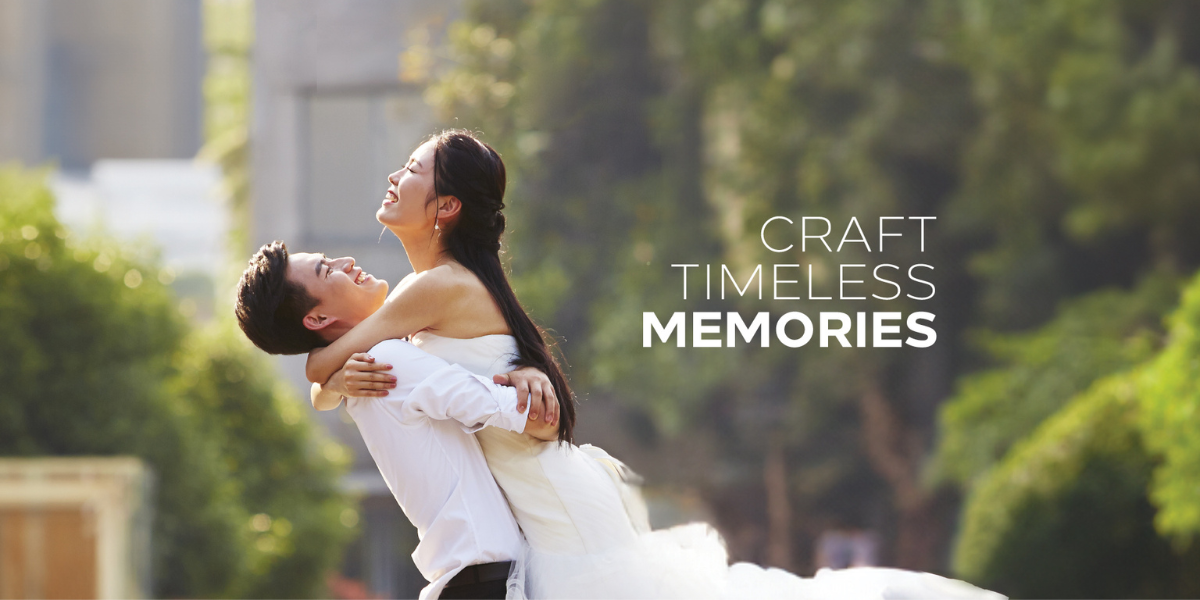 When it comes to planning the perfect wedding, every detail matters. That's why the KLPJ Wedding Fair 2023, taking place from 29th September to 1st October 2023 at Mid Valley…
Read More