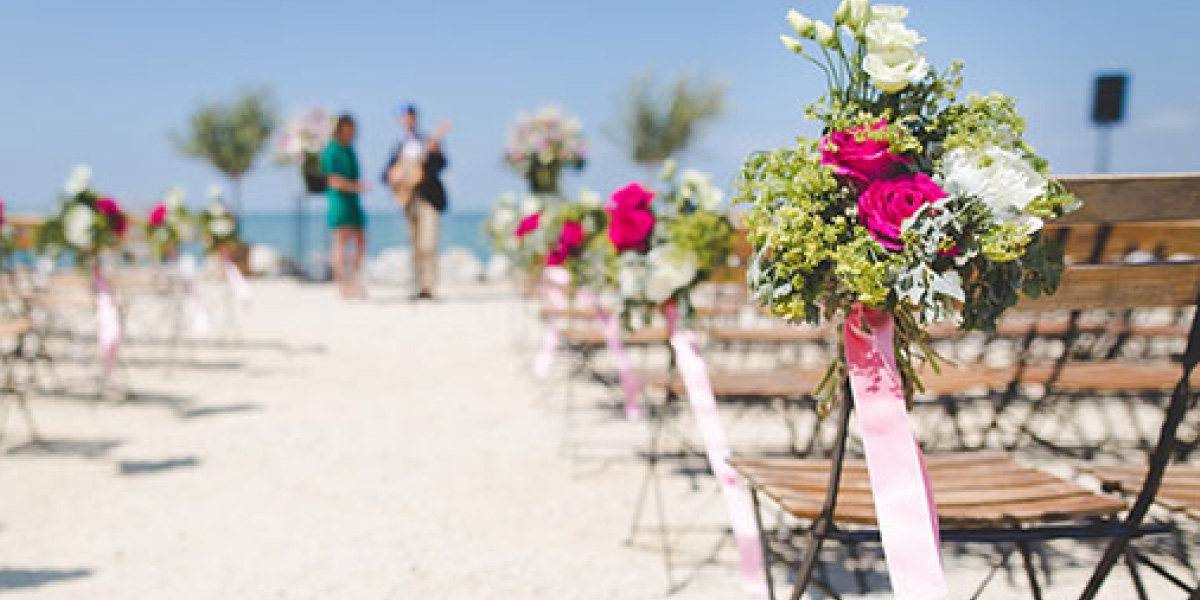 Destination wedding in the new norm – Yes or No?
There's nothing more romantic than tying the knot at your favourite island, beach or city. However, as many borders remain closed, having a wedding abroad seems to be out of the picture for now. The big question is – should you still plan for it for the near future?
For most, a wedding is a once-in-a-lifetime event. So if you and your other half are not in a hurry to host the celebration, a destination wedding may still be viable. Here are some things to keep in mind should you decide to have it.
Choose a trusted, local wedding planner.
Planning a wedding is challenging, but planning for one overseas is even more so. With a local planner, it'll be easier for you to gain access to various vendors such as make-up artists, caterers and photographers. They'll also be able to provide the latest updates on travel restrictions and SOPs, which will help you adjust your plans when necessary. With us, you'll get access to our in-house event teams or if you prefer, we can engage you with external vendors too.
Safety protocols are a must.
Needless to say, the venue you choose must have strict hygiene and safety measures in place, as mandated by the country's government. All our hotels across the globe have implemented the Hilton CleanStay policy, where the highest standards of sanitisation and disinfection are conducted in every nook and corner. Ensuring that you and your guests can enjoy the celebration safely and comfortably.
Be flexible.
During these uncertain times, it's best to allow some leeway in your wedding date and time. Instead of a weekend reception, consider weekdays as there's a higher chance for the venue to be available. Also, have alternative dates as a backup in case the place is fully booked. With our wedding packages, flexibility in shifting dates wouldn't be an issue as they all come with a long validity period.
Go for a local alternative.
Beautiful wedding destinations aren't only found in other countries. There are many local hidden gems too! Get insider tips from your friends of other states or go on a road trip to identify possible locations. As a brand with presence in major cities around the world, we can also offer local alternatives that are similar to the destination you have in mind.
Stagger your celebrations.
Of course, when it comes to your big day, the more, the merrier. But if travelling is a concern, perhaps consider hosting an intimate destination wedding for the ones you're closest with. Then, have smaller celebrations back home with your other social circles.
Check out our wedding packages that cater to small, intimate groups at affordable rates. And if you'd like to have private celebrations at any of our restaurants later on, we'll be glad to work that out for you too.
Ready to plan your big day with us? Drop us a message!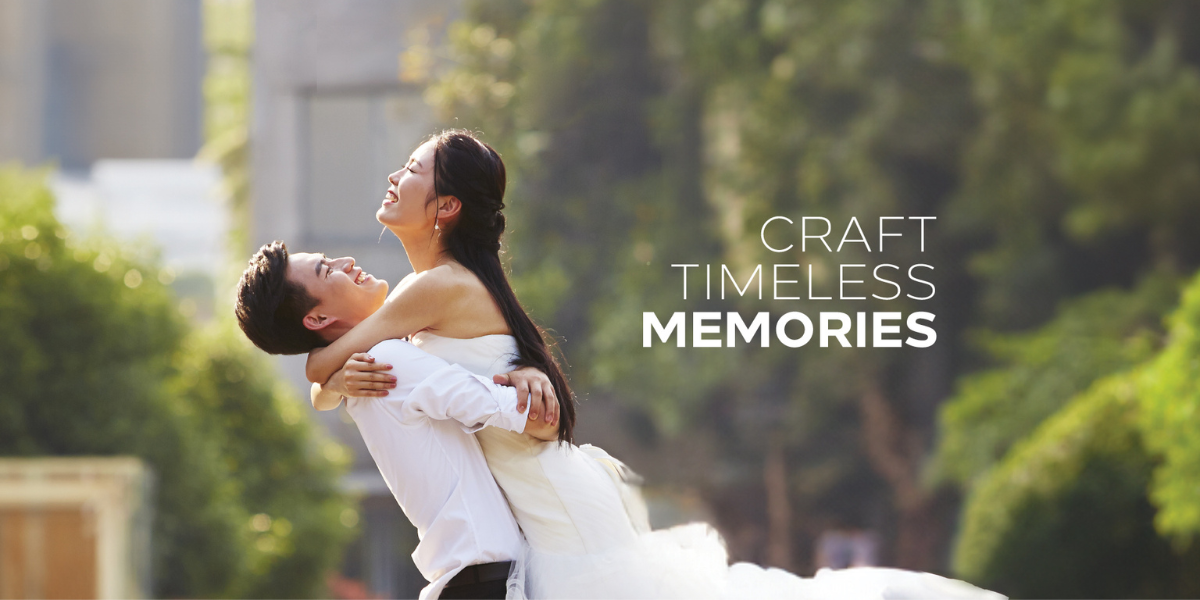 When it comes to planning the perfect wedding, every detail matters. That's why the KLPJ Wedding Fair 2023, taking place from 29th September to 1st October 2023 at Mid Valley…
Read More