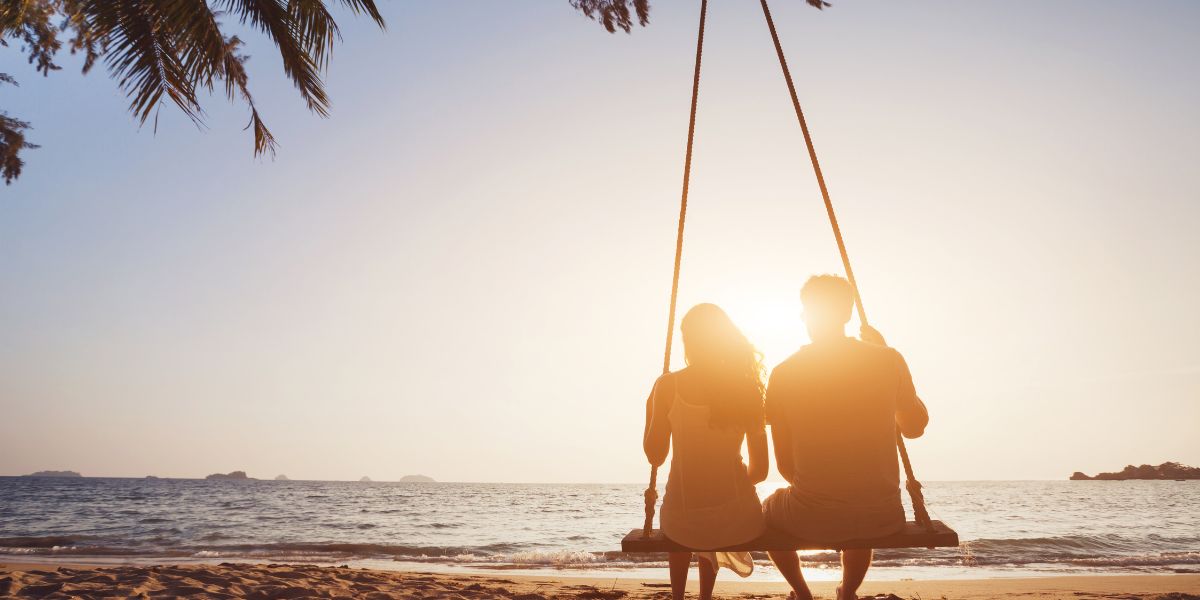 The Best Honeymoon Destinations for Every Type of Couple
When it comes to planning a honeymoon, the possibilities are endless. There's an entire world with thousands of destinations for you to explore with your dearly beloved. With so many choices, how on earth will you possibly narrow it down to one perfect getaway?
Well, there's no better way to celebrate the beginning of forever than to go on a honeymoon that truly captures the essence of your relationship. We've compiled a list of our favourite destinations to match different personalities so keep scrolling to find your slice of honeymoon paradise:
1. Bright lights and lively nights in Manila, Philippines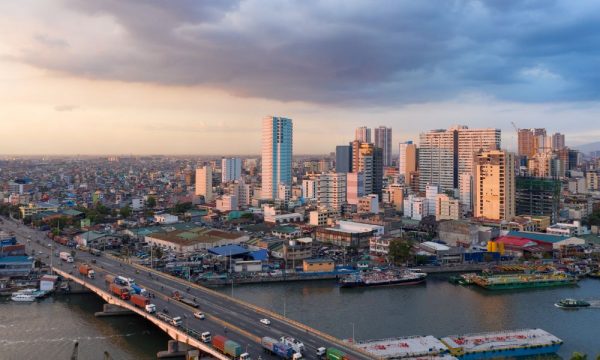 If you and your partner thrive on city buzz, Manila might just be the perfect place for you. As the capital and chief city of the Philippines, Manila is the centre of the country's economic, political, social, and cultural activity and home to a legion of entertainment districts. With your lover's hand in yours, go ahead and paint the town red as you explore the best nightclubs, stunning city-view bars, classy restaurants, and so much more.
After all the fun, retire to a comfy bed at Conrad Manila where you can cuddle up and take in breathtaking views as the sun sets on the edge of Manila Bay. Sneak in some poolside cocktails or a relaxing couples massage at the luxury spa before you set about the rest of your honeymoon in the city.
2. One for the history books in Melaka, Malaysia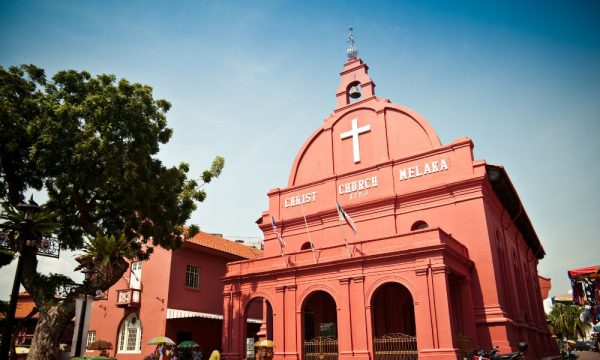 From historical sites to quirky museums and cultural sights, there is no shortage of dreamy local attractions to visit in Melaka. If you and your partner absolutely enjoy immersing yourselves in the rich stories of the places you're visiting, then Melaka has a lot to offer. For the perfect, Instagrammable honeymoon with reels of photos to remember, this Malaysian state is one of those rare frozen-in-time destinations which mingles with today's modern lifestyle lusts. It caters for the history buff, travel photographer, and shopaholic alike.
Need a place to rest your feet after a long day of adventure? DoubleTree by Hilton Hotel Melaka is the perfect place to recharge. The hotel is just a stone's throw away from UNESCO World Heritage Sites and its wonderful rooms offer stunning city and sea views that will surely make your honeymoon extra special.
3. Be at one with nature in Weerawila, Sri Lanka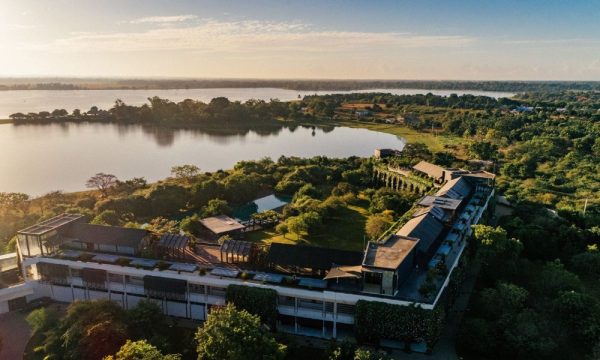 Tune out the noise and get lost in the beauty of Hambantota where the best of Sri Lanka's biodiversity, beaches, resorts, and heritage sites all converge in one place. Hambantota is a wildlife enthusiast's paradise and has plenty to offer to those who are interested in the magnificent creatures that walk this earth among us. If you're looking for a nature-inspired honeymoon, this quaint district is home to some of the finest national parks of the subcontinent and if you'd like to spend your honeymoon connecting with some fauna amidst lush flora, this is the ideal place for you.
Located in the town of Tissamaharama within the Hambantota district, DoubleTree by Hilton Weerawila lies on the bank of tranquil Lake Weerawila. The hotel provides accessibility to three of the most visited wildlife sanctuaries in Sri Lanka: Yala National Park, Udawalawe National Park, and Bundala National Park. Here, you can create the holiday of a lifetime.
4. Love as deep as the ocean in Kota Kinabalu, Malaysia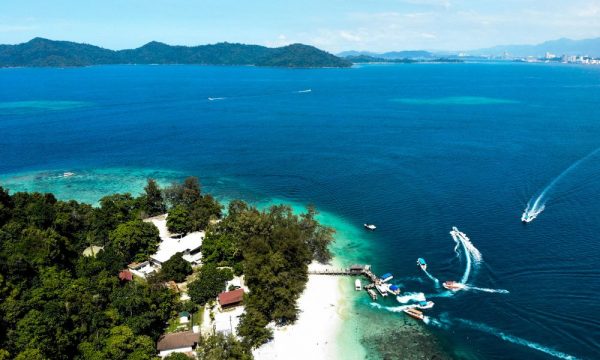 Sandy beaches and swaying palm trees are just a few of the things that make up the classic honeymoon dream. If an adventurous honeymoon in an exotic island paradise is your fantasy, it's easily found near Kota Kinabalu, a city located in northern Borneo where five islands sit off the coast. You can frolic in the sun, leap into tranquil waters, twirl with playful sea creatures and discover evanescent utopias as you hop from island to beautiful island. Aside from these easily-accessible havens, Kota Kinabalu also offers breathtaking sunsets, charming cafes, scenic views, and cheap seafood. There's a lot to do on land and in water and it's a recipe for honeymoon perfection.
When you're ready to wash off the sand between your toes, check in to Hilton Kota Kinabalu. The hotel sits just three kilometres from the Jesselton Point ferry terminal – the gateway to the islands off the Kota Kinabalu coast. Pamper yourself in one of the upscale suites which features a spacious living room, a private bedroom with a king-sized bed and a magnificent bath tub; an epitome of both luxury and comfort.
5. Eat, pray, love in Penang island, Malaysia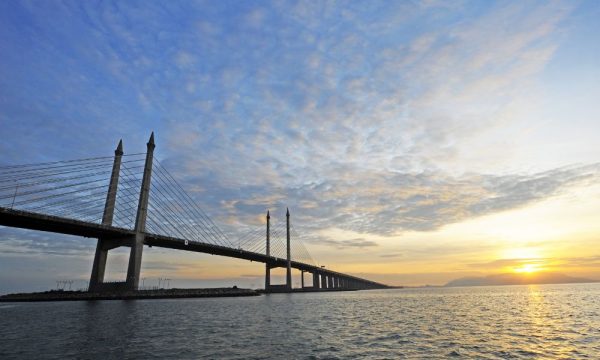 Satisfy your appetite and your taste for adventure at the same time by travelling to Penang, a Malaysian island off the Malay Peninsula. If you're compelled to get to know a place by delving into its gastronomic scene and eating like the locals, then this is the place for you. A melting pot of people and culture, expect to spend your honeymoon going "ooh" and "aah" with every bite of food while you're on the island that is also known as the Pearl of the Orient. Eat your way around town and discover the culinary delights that range from Malay, Chinese, and Indian specialities. Make sure to also explore local hawker centres, kopitiams and street food stalls with your partner and get swept away by Penang's charm and allure.
When the time comes for you to recover from your food coma, DoubleTree Resort by Hilton Penang will be waiting for you with all its creature comforts. You and your sweetheart can soak in the pool or take a romantic stroll along the beach that's adjacent to the hotel. Nothing's better for a honeymoon than good food, a great location, and the best company.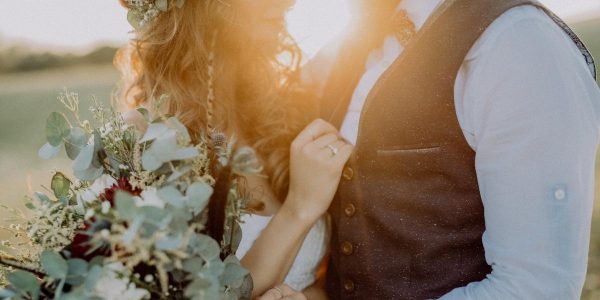 There's no better way to inject some personality into your big day than to set a wedding theme that truly captures who you are. Besides elevating your wedding in terms…
Read More