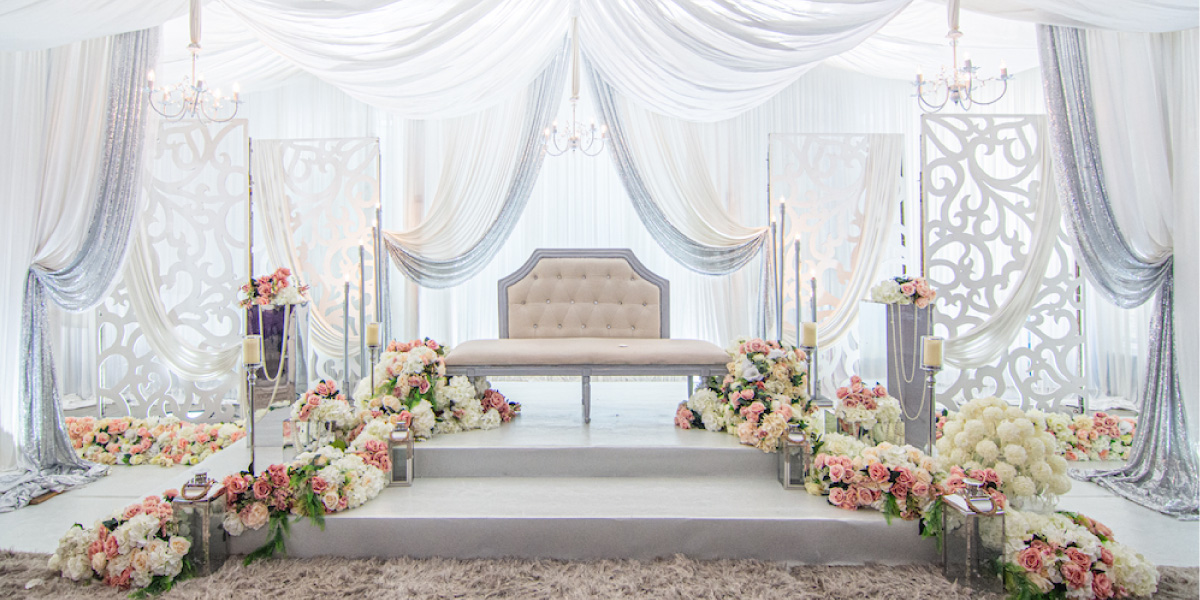 6 ways to stay sociable in a socially distanced wedding
Face masks, maintaining a 1-metre distance and a controlled number of guests. Weddings today have become quite different and will continue to be so. While these precautions are necessary, there's no reason you and your guests can't have a great time at your wedding! Here are some ways you can keep the social game on, even at a distance.
Plan your seating arrangement.
This may be a given, but it's always best to group your family and relatives, as well as friends of the same circle together, to minimise their movement from table to table. If you're expecting elders and kids, do make sure there's sufficient space between them and other guests too. A mix of big and small tables is another good alternative, especially for those attending in pairs, fours or sixes.
Create safe spaces.
While it's impossible to stop your guests from mingling (it's a wedding, after all!), you can set up pockets of spaces where they can socialise safely and away from the seated guests. This could be at a quieter corner, a mini lounge or several bar tables scattered around the venue. Even your décor pieces could be used as separators in places where possible crowds would gather.
Schedule (mini) group photos.
A wedding isn't complete without tremendous photo time! But instead of cramming everyone into a single shot at one go, try breaking it up into sessions. Besides shortening the waiting time, it also allows everyone a chance to share a personal moment with you. Simply put up a notice of this schedule at the entrance or inform your guests earlier so that everyone's aware.
Take guest books online.
Guest books are a lovely way for attendees to express their heartfelt wishes. But they also tend to be a crowd-puller. With a virtual guest book, you can easily put up QR codes around your wedding venue for guests to scan and drop their wishes. Or, if that's too much of a hassle, just create your own wedding hashtag and encourage your guests to post their wishes online using that. Nifty, eh?
Go virtual!
Zoom, Google Meet, Skype and FaceTime – these platforms have become super handy for people to connect with their loved ones, and you can with your guests too! Whether it's a semi virtual reception or 100% online, this option is especially great if you have a large number of guests who won't be able to travel.
Send them refreshments.
For an extra personal touch, deliver easy-to-pack finger food, sweet treats or pre-mixed specialty cocktails to your virtual guests. Not only do these gifts jazz up the entire experience, but it'll surely make them feel like they're physically there with you too!
Whether you're looking for Oriental cuisine, local fares or international delights, our hotels have various packages that allow you to arrange for bulk orders. Or if you have a special menu in mind, we'll be more than happy to make it work too.
Ready to plan your wedding with us? Drop us a message!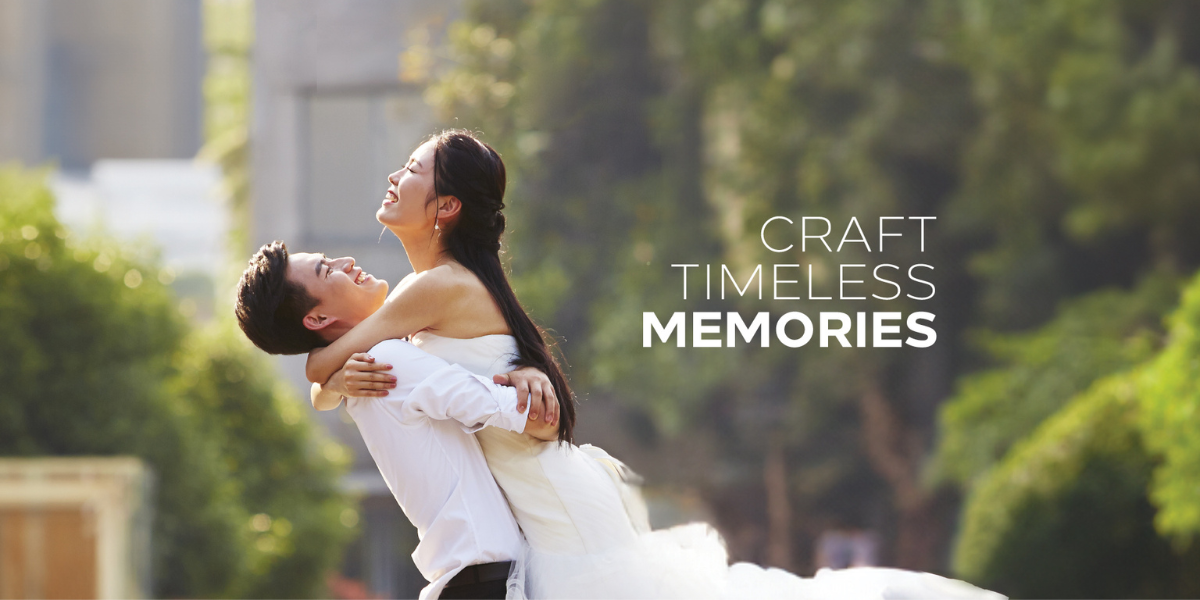 When it comes to planning the perfect wedding, every detail matters. That's why the KLPJ Wedding Fair 2023, taking place from 29th September to 1st October 2023 at Mid Valley…
Read More