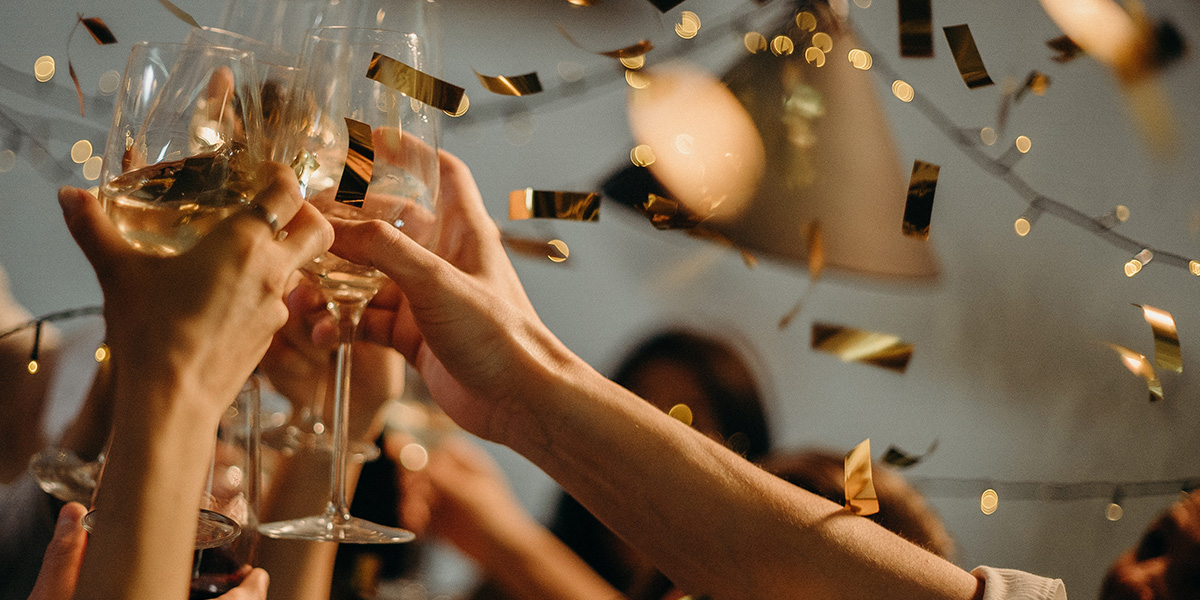 5 tips to make your intimate wedding extra special
With the ever-changing circumstances today, the trend of having smaller nuptials is on the rise. While it may not have the same grandeur as a 500-guest reception, it doesn't mean that the wedding can't be amazing. Read on to find out how you and your other half can make your big day extra magical!
Think out of the box.
Having fewer guests allows you more flexibility to explore unconventional wedding venues. Consider a garden reception at Hilton Kuching, a free-and-easy poolside party at Hilton Manila or an upbeat rooftop gala at Hilton Da Nang. You could even host it at your favourite café or restaurant like Hilton Kuala Lumpur's Vasco's or DoubleTree's Makan Kitchen for a cosier vibe!
Document the day.
With a smaller wedding, there'll be some people who wouldn't be able to attend the reception physically. But thanks to apps like Zoom and Google Meet, it's easy to keep your loved ones in the loop as your big day progresses. Invite them to a livestream, slot in some time in-between for video calls or post regular Instagram highlights for your close connections, so they can be part of your love story too.
Plan to fit.
A 4-piece band may be too overwhelming for a 50-person reception compared to an acoustic duo. Similarly, a specially arranged plated dessert may be a better option than a dessert station on its own, if you won't have that many guests with a sweet tooth. In short, make it a wedding that's fitting for you and your guests. You'd be surprised at how much more personal it'll be! That brings us to our next point.
Embrace the intimacy.
Keeping your wedding simple and minimalist doesn't take the joy out of it. In fact, that gives you and your sweetheart more time to catch up and bond with your guests. Not to mention it keeps everyone (especially yourself!) from being tired out by various programmes. Remember, less is more.
End the day (or night) to your heart's desire.
By that, we mean staying in your favourite hotel, pampering yourself with a relaxing bath and toasting to a new beginning with your newlywed. After all, it's a special day for you and your other half. So it's only right to treat yourself extra special!
Hosting your wedding with us gives you that luxury. With a wide range of room types to choose from, you and your sweetheart will surely have a wonderful night indulging in our comfortable amenities and 24-hour room service. Ready to plan your big day with us? Drop us a message!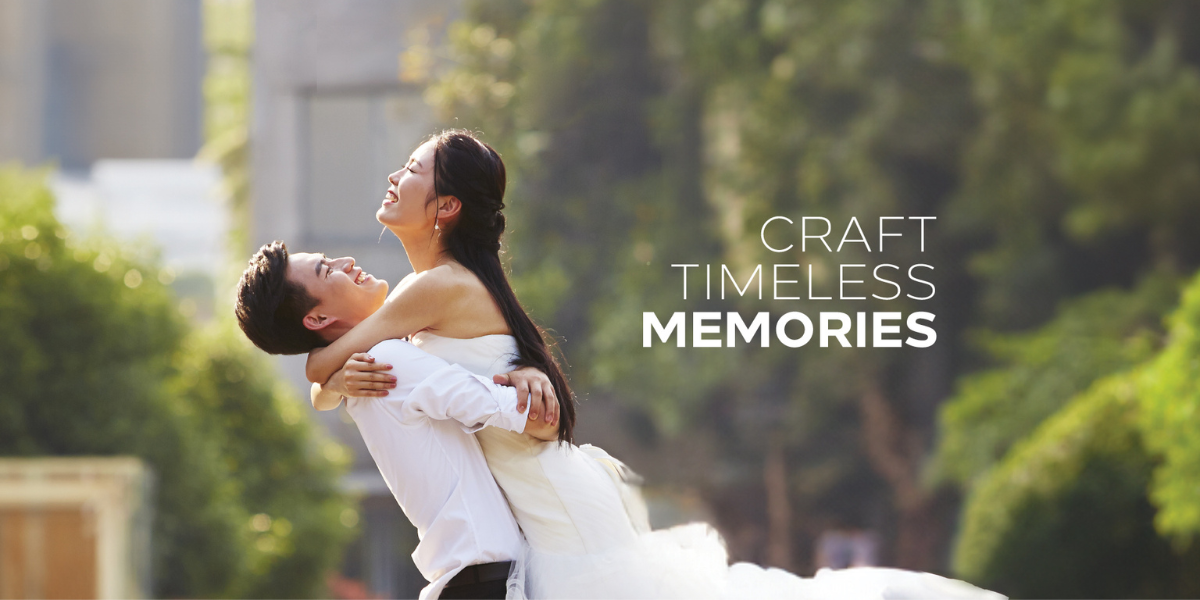 When it comes to planning the perfect wedding, every detail matters. That's why the KLPJ Wedding Fair 2023, taking place from 29th September to 1st October 2023 at Mid Valley…
Read More